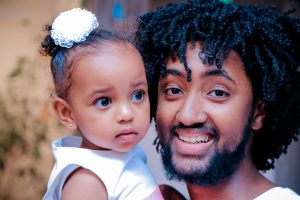 Navigating behavior issues…
As small children start to explore their boundaries, it's normal for parents to be caught off-guard when they realize it may be time to implement some discipline into their child's world. Commonly, parents and partners come from different walks of life and may have experienced different forms of discipline growing up. It's also normal to feel a desire to discipline in a way that is somehow different from the what you experienced yourself as a child.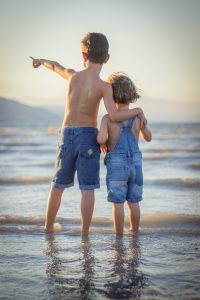 When multiple ideas are the in the mix, it can be challenging to settle on a discipline strategy that works for everyone in your family, especially when you feel external judgment from family or peers. You want to represent a united front when parenting your children and to do so, you need to feel confident and secure in your decision. It's important to remember that your goal is typically the same: to consistently guide your children toward making sound decisions for themselves as they grow into adolescents and eventually adults.

I help families, just like yours, cut through the conflicting messages about guidance and discipline with solid research-based information on child development, and can help you and your partner develop a cohesive set of values and strategies to guide your children to develop self-discipline skills that will nurture your family's lifelong relationships.

Here's What My Clients Are Saying…
When I met with Tina she provided me great tips on how to thrive through the changes my children are going through as they approach adolescence. She combines intuition, common sense, and extensive training. Her insights are spot on. I loved our session and look forward to attending her upcoming seminars.

Cathy L