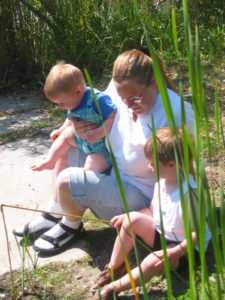 Welcome! I'm Tina McRorie. I've been helping parents with information and support as an Accredited Support Group Leader with Attachment Parenting International for over ten years and I've been coaching parents in one form or another for nearly 18 years. I'm delighted to be taking this big step to bring support and education to more parents as a professional parenting coach and parenting educator.
Parenting is my passion. I love learning more about what kids need, and I love sharing what I learn with other parents. I want us all to parent fabulously and raise amazing kids who will be the kind of resilient, compassionate, civic- (and world-) minded people we need in the next generation!
Tina has been a consistent and solid support for me and by extension, my son. Her presence is deeply compassionate, caring and gentle. Her willingness to listen fully is beyond compare. I am so grateful for her invaluable wisdom and moral support that have contributed so greatly to the well-being of my son and me, in our relationship and individually.
~ Mary Jane ~